Monica Shaw
Monica is the owner of Kendall Financial Services and has 33+ years of experience with Physician Practice Consulting.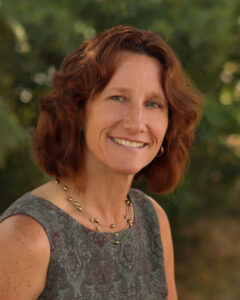 She began her business by performing bookkeeping and payroll services and has since grown into a company offering complete physician practice management services. At the same time Monica started Kendall Financial Services, she also became the mother of a daughter born with Down Syndrome, a cognitive and developmental disability. As the years passed, Monica's reputation for her expertise in complex individual, professional small business management, and taxes grew. Her concern for her daughter's future was a driving force in which she began to study all aspects of financial planning and business management. In 1999,  she expanded her practice to include payroll, income tax preparation and employee benefits management. 
 
Monica attended Heald College in 1984 to study the field of accounting. In September 2006, she attended Kaplan Financial Institute and received her Financial Planning Certificate.
In addition to her role as President at Kendall Financial Services, she leads an active lifestyle participating in endurance sports of trail running, swimming and cycling. She uses the mental training, and coaching skills learned in the sport, applying the lessons and disciplines to her business and life. She also enjoys dancing to live music shows and visiting wine country with friends.
Certifications to support her expertise:
Financial Planning Certificate from Kaplan University
Enrolled Agent authorized to represent before the Internal Revenue Service
California Insurance License #OD71046
Barbara Vanek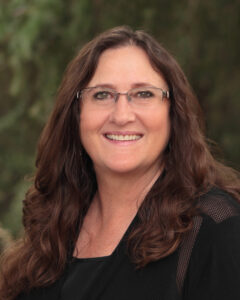 Barbara joined the Kendall Financial Services Team as the lead Accountant in the Fall of 2015. She has over 20 years of experience in finance and accounting, including payroll and sales tax. 
Barbara grew up and raised her family in El Sobrante. Working at Kendall Financial Services allows her the flexibility to look after her parents and be active in her community. Her family was involved in the Boy Scouts and Girl Scouts of America, and Barbara has served as Treasurer for both organizations. Barbara served as a past member of the Benevolent and Protective Order of Elks Richmond Lodge #1251. She loves singing and dedicates her Sunday Mornings to singing at First Presbyterian Church in Richmond where she is also currently serving as the Lead Trustee. 
Certifications 
2016 QuickBooks Online Pro Advisor