Bookkeeping and Tax Preparation
Kendall Financial Services & Pacific West Payroll work together to serve your professional practice, working directly with your office manager and you.  This page describes the Bookkeeping and Income Tax services offered by Kendall Financial Services.  
Bookkeeping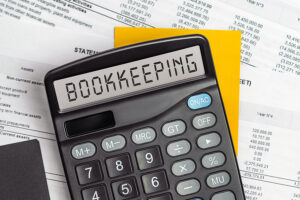 Bookkeeping is vital for providing detailed, accurate financial information about your business. A clean financial statement is necessary to manage your practice, improve profitability by analyzing costs, and, of course, managing your business records for tax compliance and reporting.
KFS partners with Intuit Quickbooks Online, a secure online software-based program to prepare your bank reconciliations and financial statements on a month-to-month basis. We focus on professional, ethical, and secure confidential systems and procedures to protect your private information and business.
Income Tax Preparation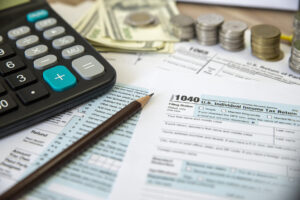 Physicians have enough to do. We've made it our mission to support the physician/health care practice and professionals to be compliant with the tax reporting requirements of the Federal, State, and Local tax agencies. Advanced tax planning strategies dealing with much more than the final tax return are included in our mid-year services offered. No surprises.